SHOP UP TO 20% OFF
SAVE 20% ON SETS AND 10% ON INDIVIDUAL PRODUCTS
Weekend Warriors
Looking to spend more time exploring, get back to nature, or reconnect with loved ones? You've come to the right place. Explore our go-to Weekend Warrior sets.
Tell me more..
Our Hangout Sets are made up of comfortable pods, bug-free nets, water protective covers and compactable steel stands. Pick and choose your perfect combination!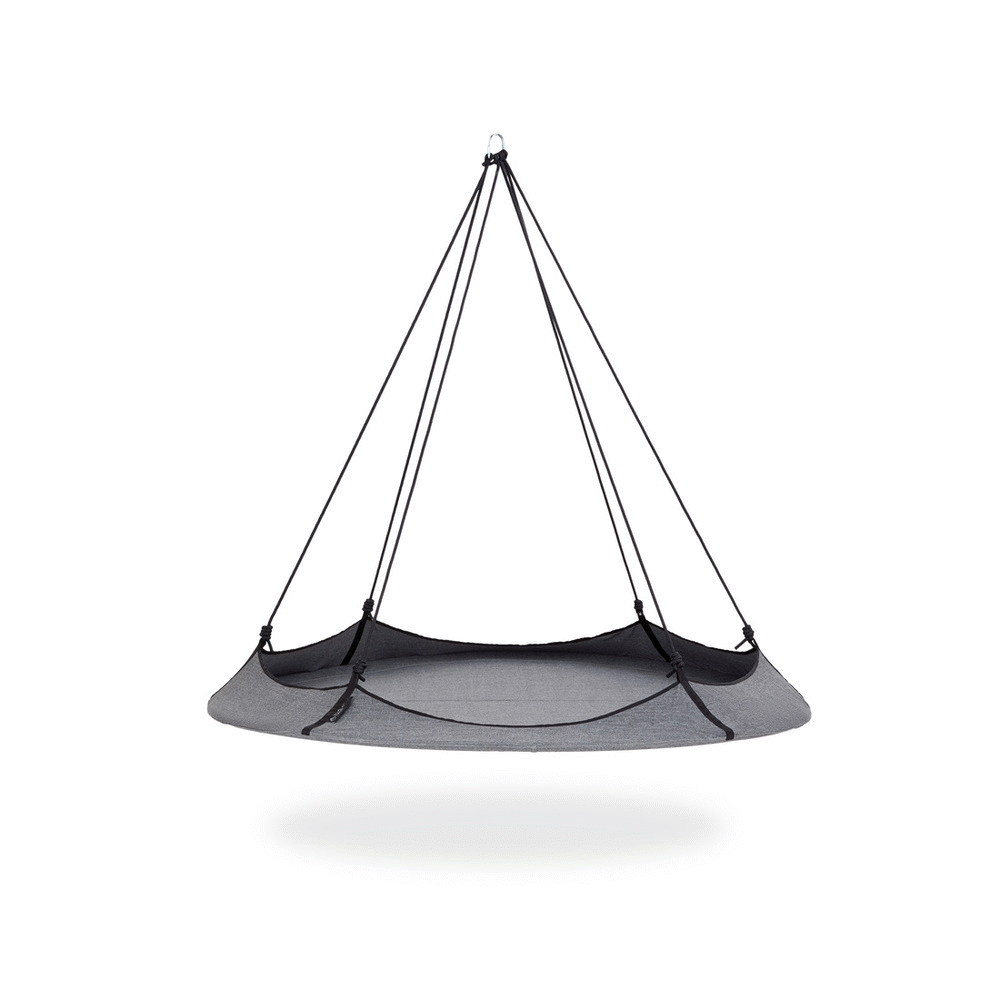 Colourful Pods
Our Pods are made from Olefin fabric, durable, stretchable, liveable. We think that life is meant to be lived messy. Our pods are machine washable and come in a bold range of colours!


Shop Pods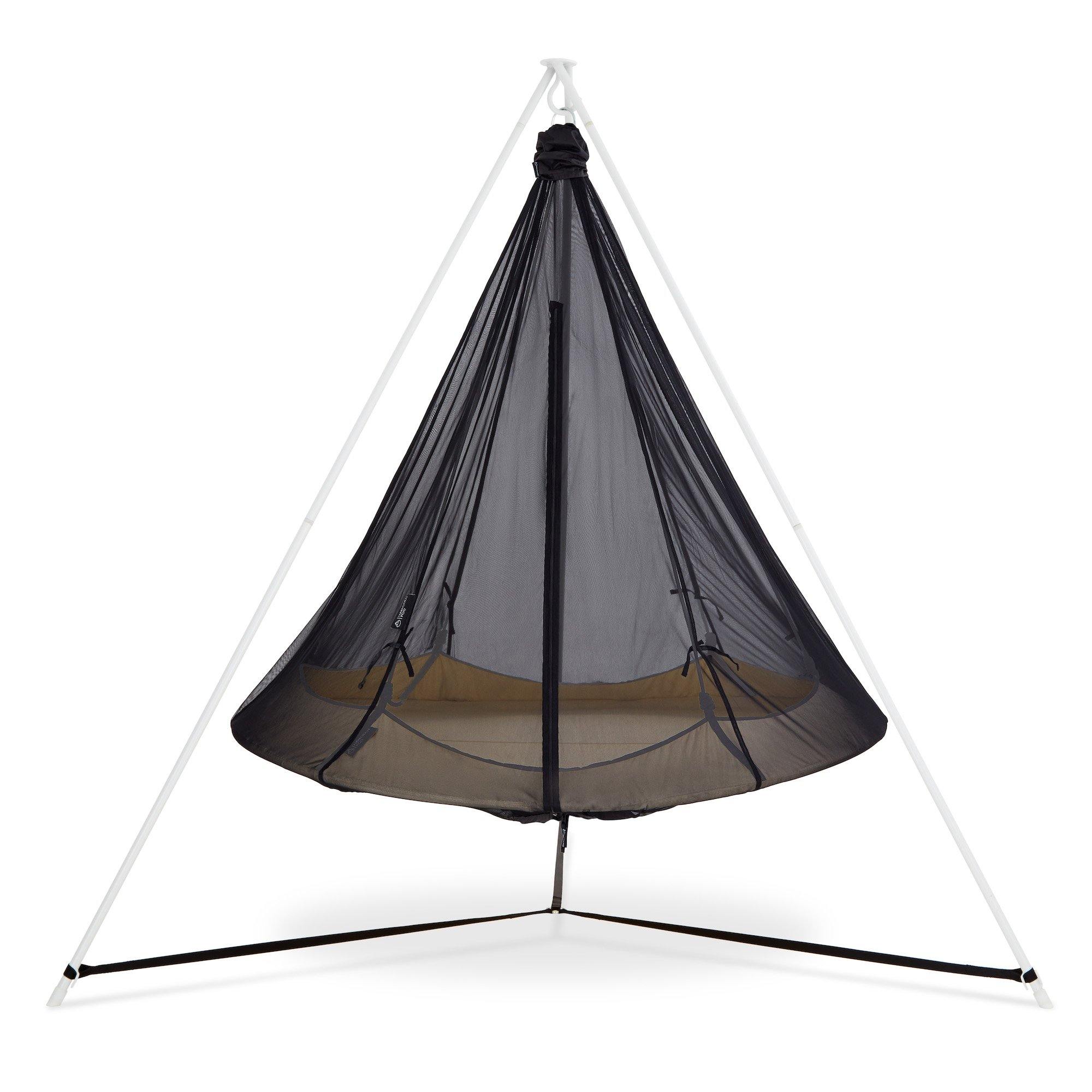 Fine Mesh Mosquito Nets
Our Hangout Nets provide protection from pesky bugs while creating a cosy environment to relax within. We use strong, sheer fabric, to allow light in while filtering the bugs out.


Shop Nets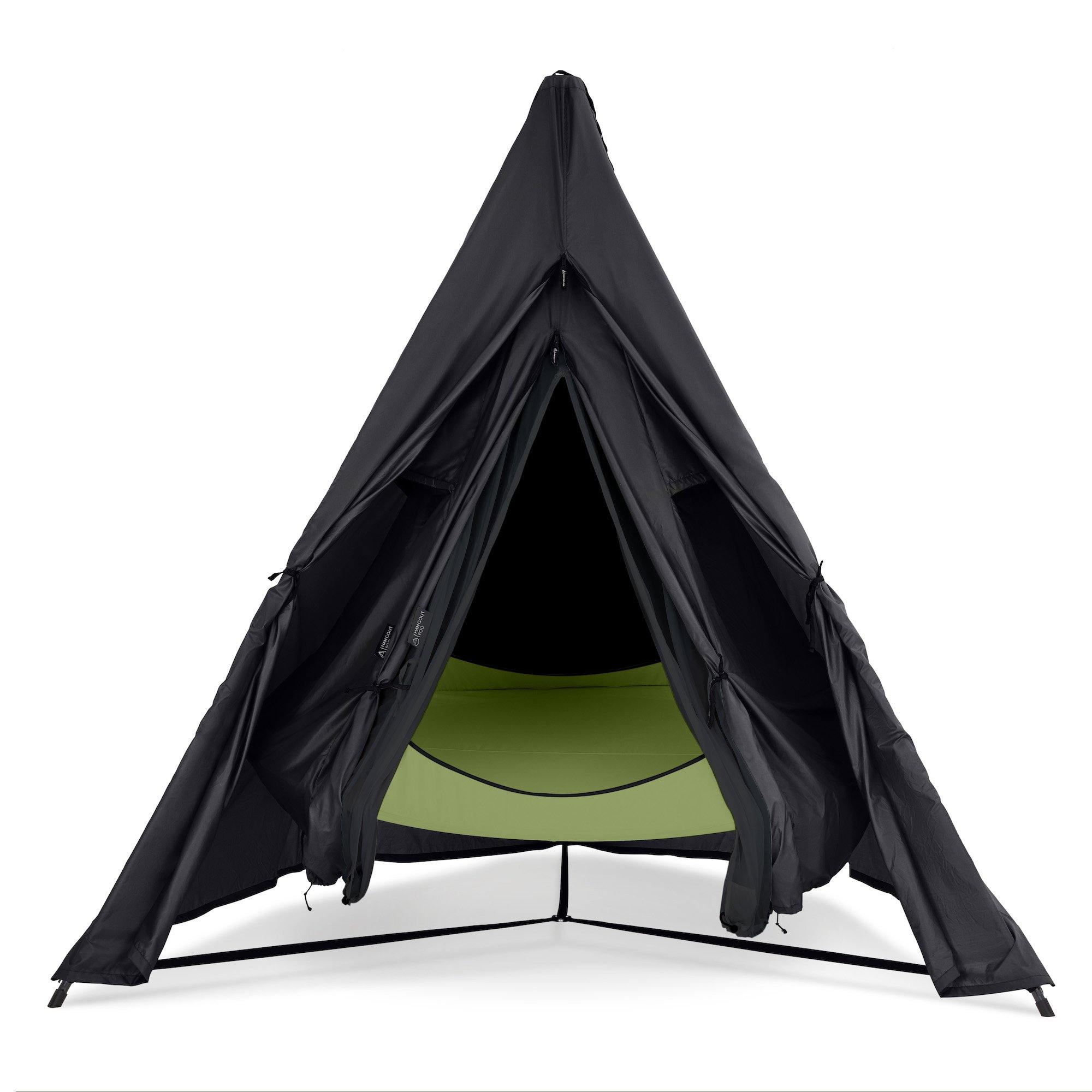 Weatherproof Covers
Our Hangout Covers provide protection from rain, hail, sleet or snow. We use strong, weather resistant fabric to block out moisture and elements so you stay dry and warm.


Shop Covers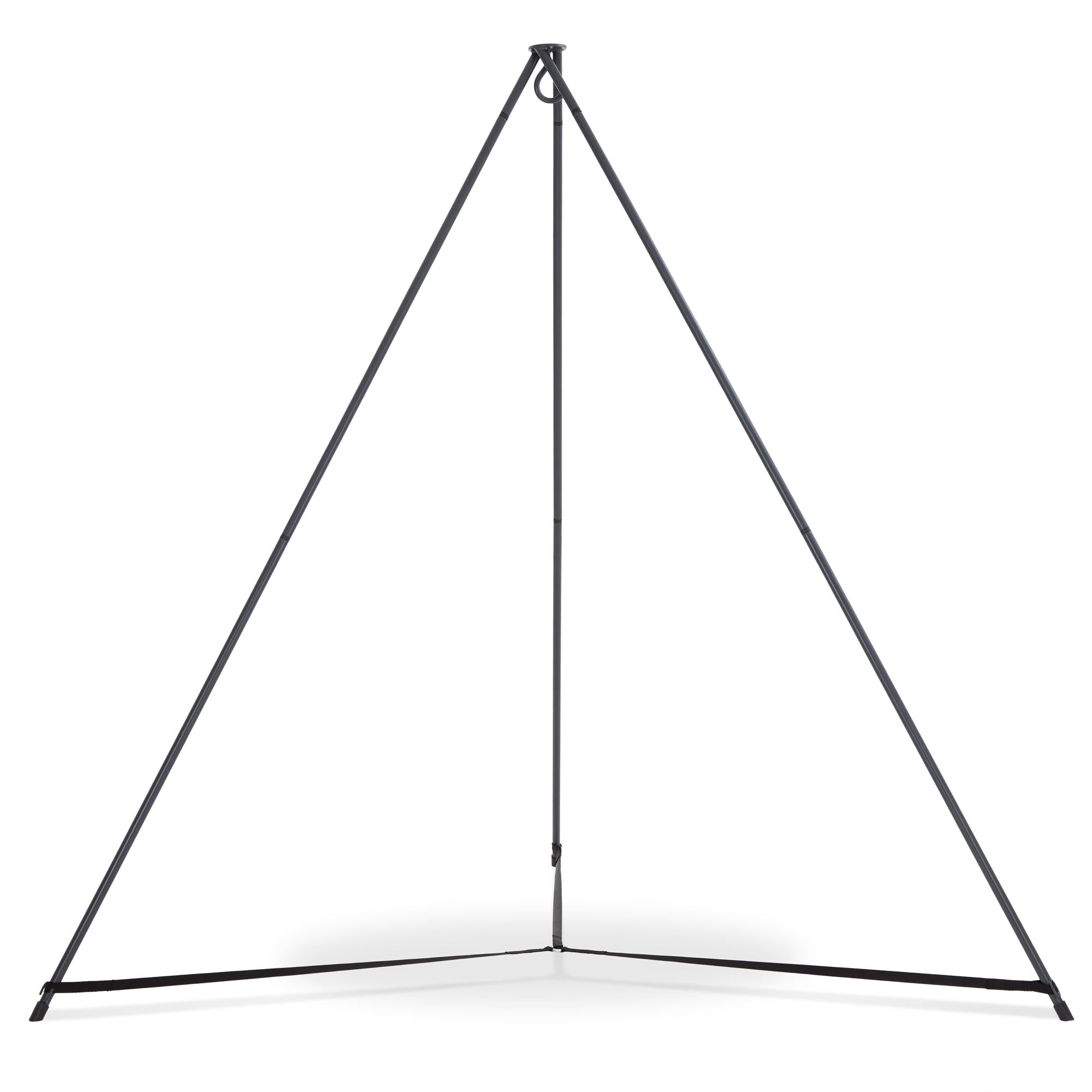 Stainless Steel Stands
Complementing the streamlines of the Hangout Pod, the Hangout Stand assembles quickly, to be enjoyed anywhere, anytime.


Shop Now
30 Days Free Return
Free shipping to the UK & most EU countries
Quick & easy
returns
Two Year
Warranty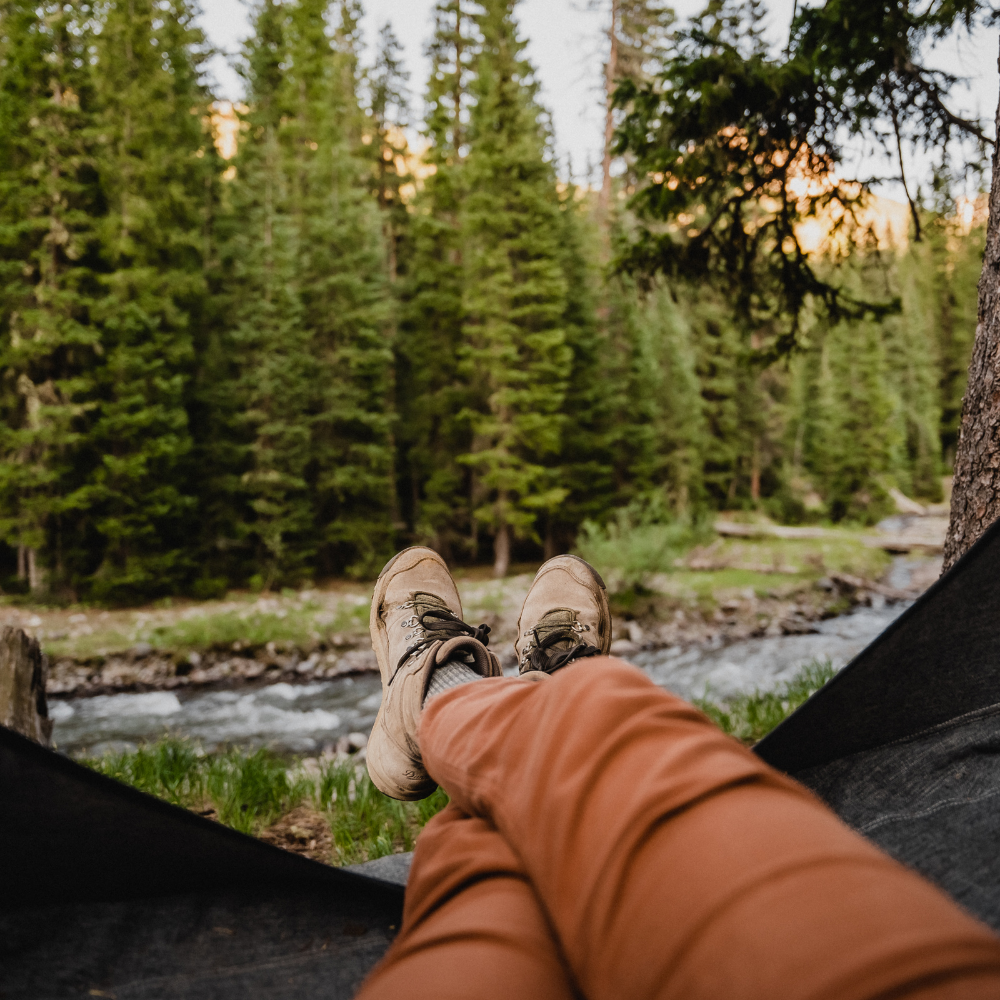 The spirit of exploration
Whether it's a family camping trip or a solo weekend away, exploration allows us to reset and recharge. What better way than pitching a Pod under the wide open sky?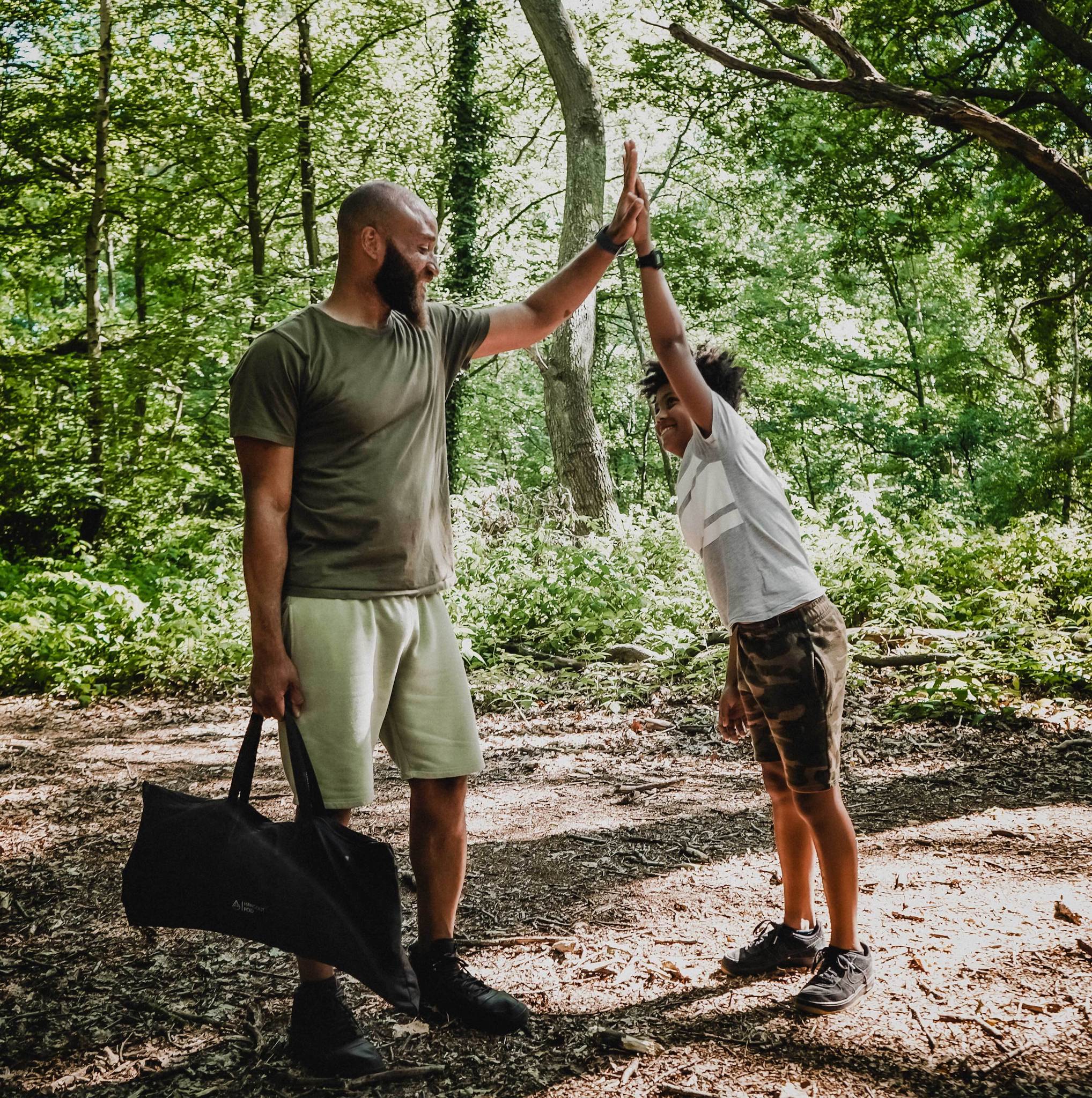 Easy to pack, easy to perch
We make it easy to take the road less travelled. All Hangout Pod products pack down into convenient slim-line carry bags for care-free transportation and exploration.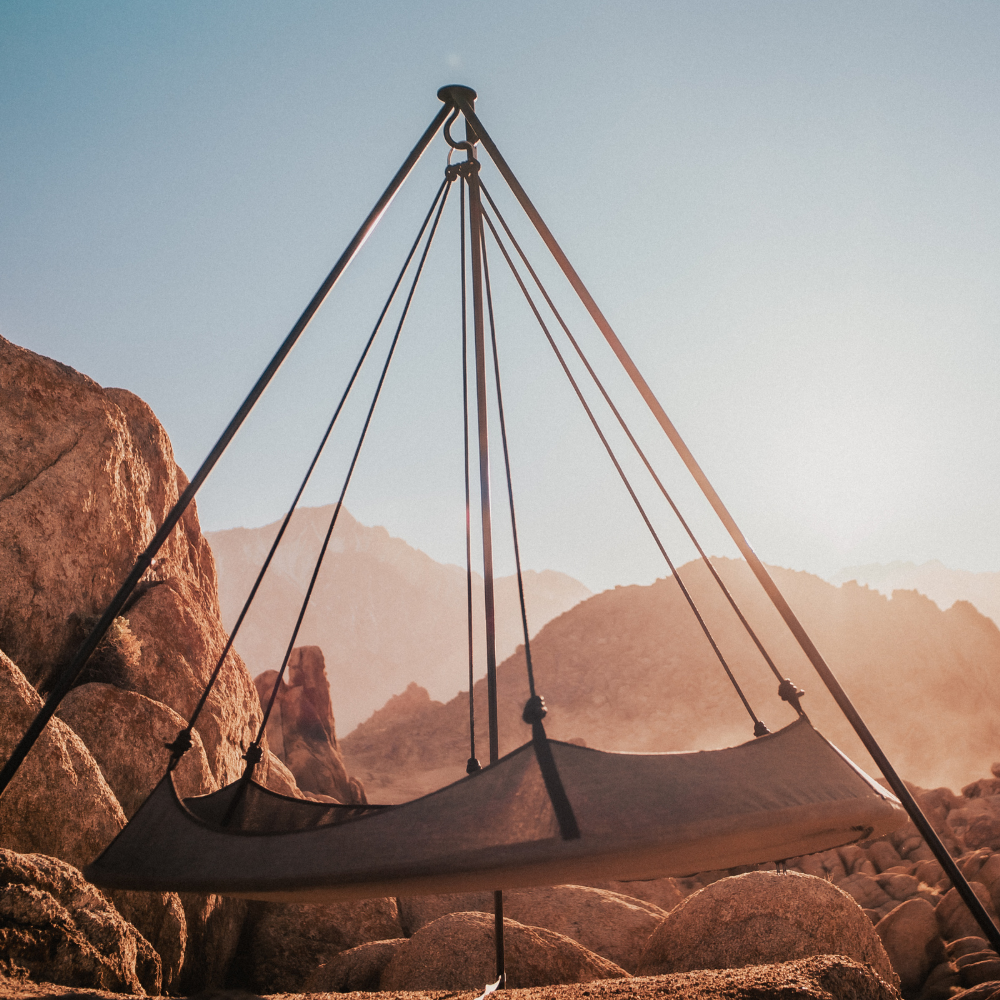 Daycation anyone?
Plan a simple day trip. Pack a picnic, your Pod, and explore. Free-hang your Pod from a tree and watch the sun rise and set.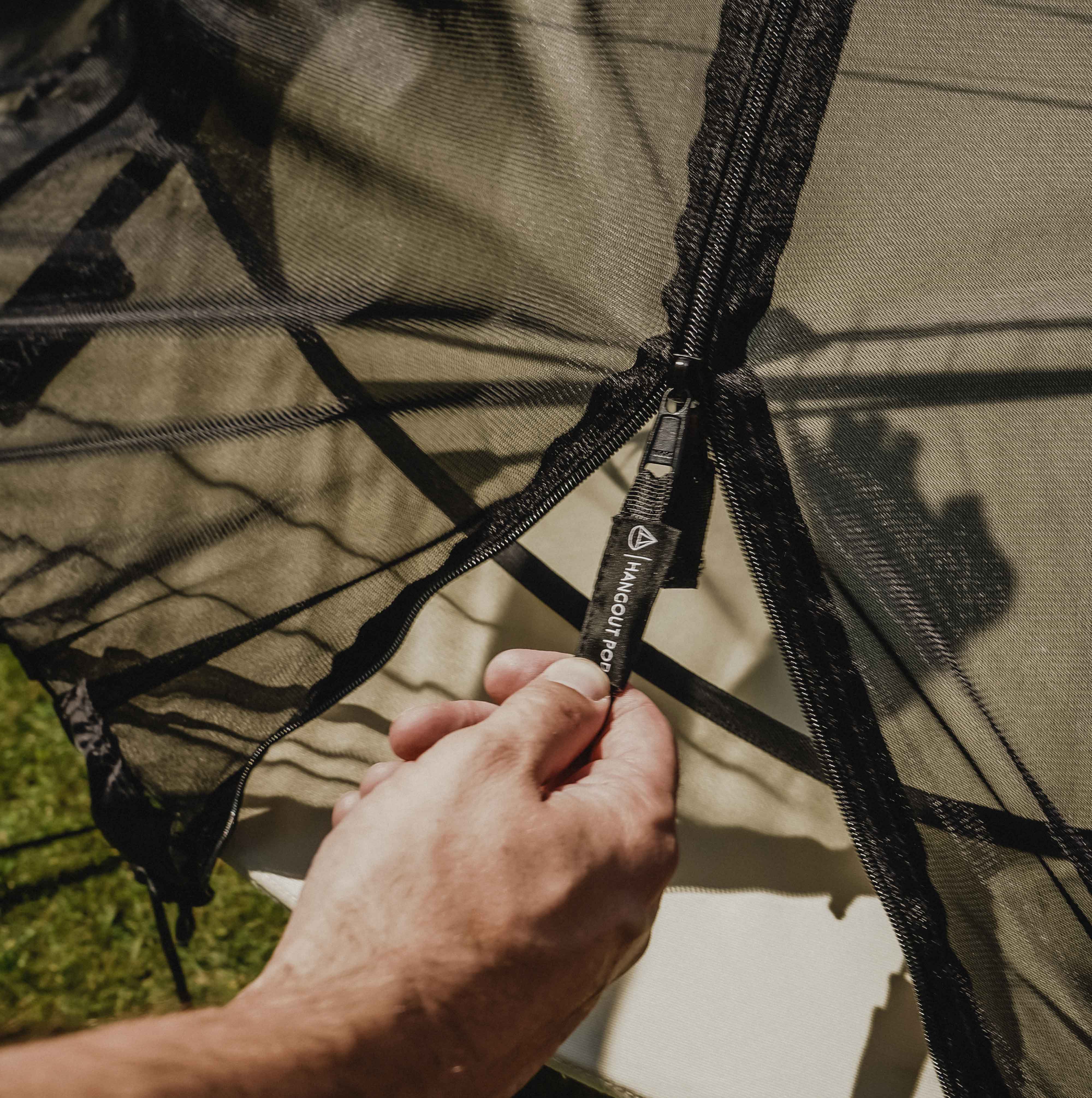 Camp more, worry less, and always stay bugless
Keep yourself protected from bugs and mosquitos on your travels with our convenient Mosquito Net that easily drapes over the Pod to keep those pesky bites at bay.