Explore our range
We use strong, weather resistant fabric to block out the elements so you stay dry and warm.
Built-in travel bag
Fed up with messy folding? Our Hangout Covers are simply packed down into a convenient, waterproof travel bag.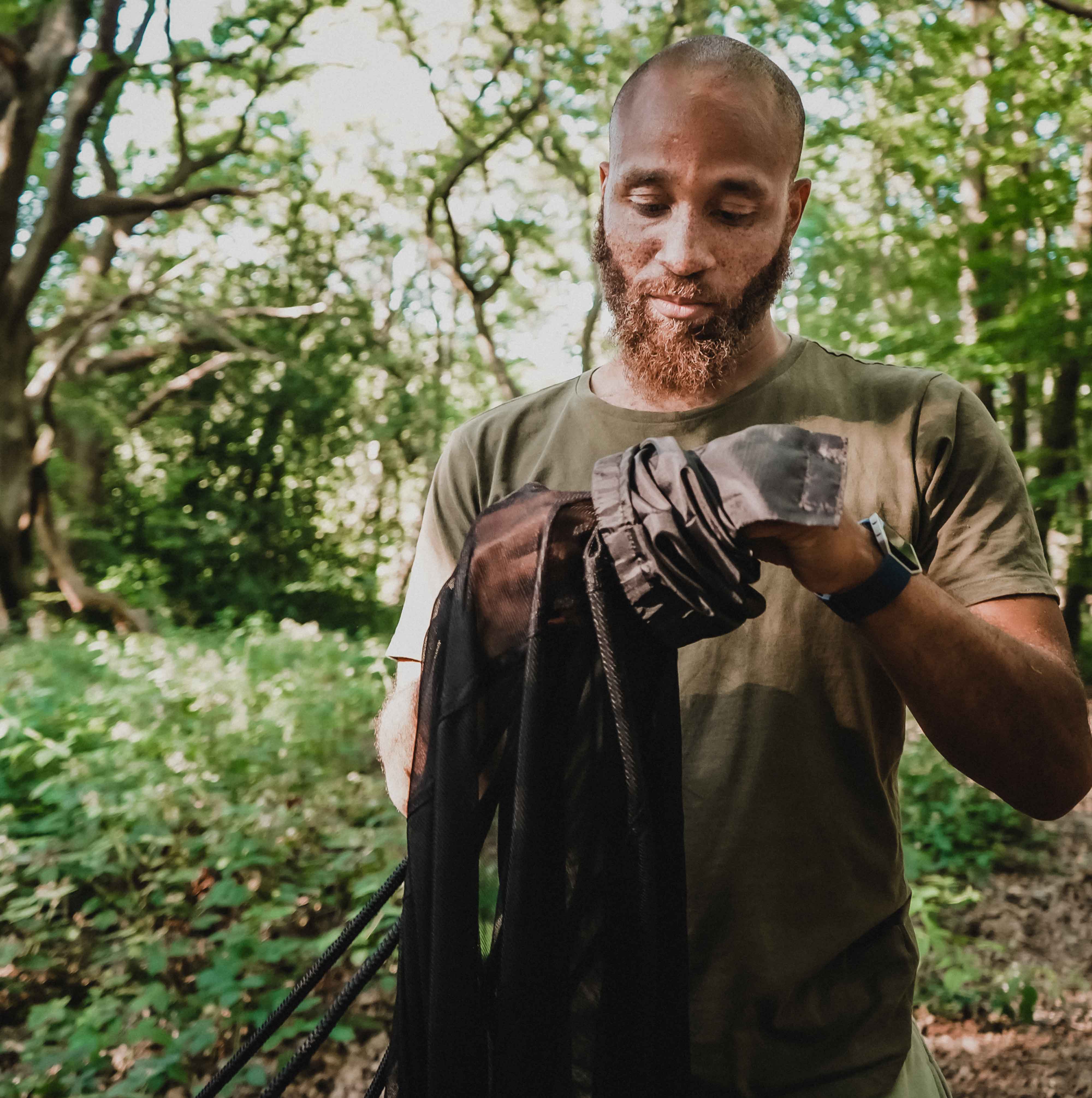 Waterproof protection
Things can get messy on the road or in the garden - that's a fact. We've used a special easy-clean waterproof polyester so you can simply hose down your Hangout Cover and leave it to dry.


Ventilated shade
When it's a scorcher outside, our Hangout Covers can provide shade shelter from the sun, whilst allowing the free-flowing breeze to cool you off via our clever ventilated window and door design.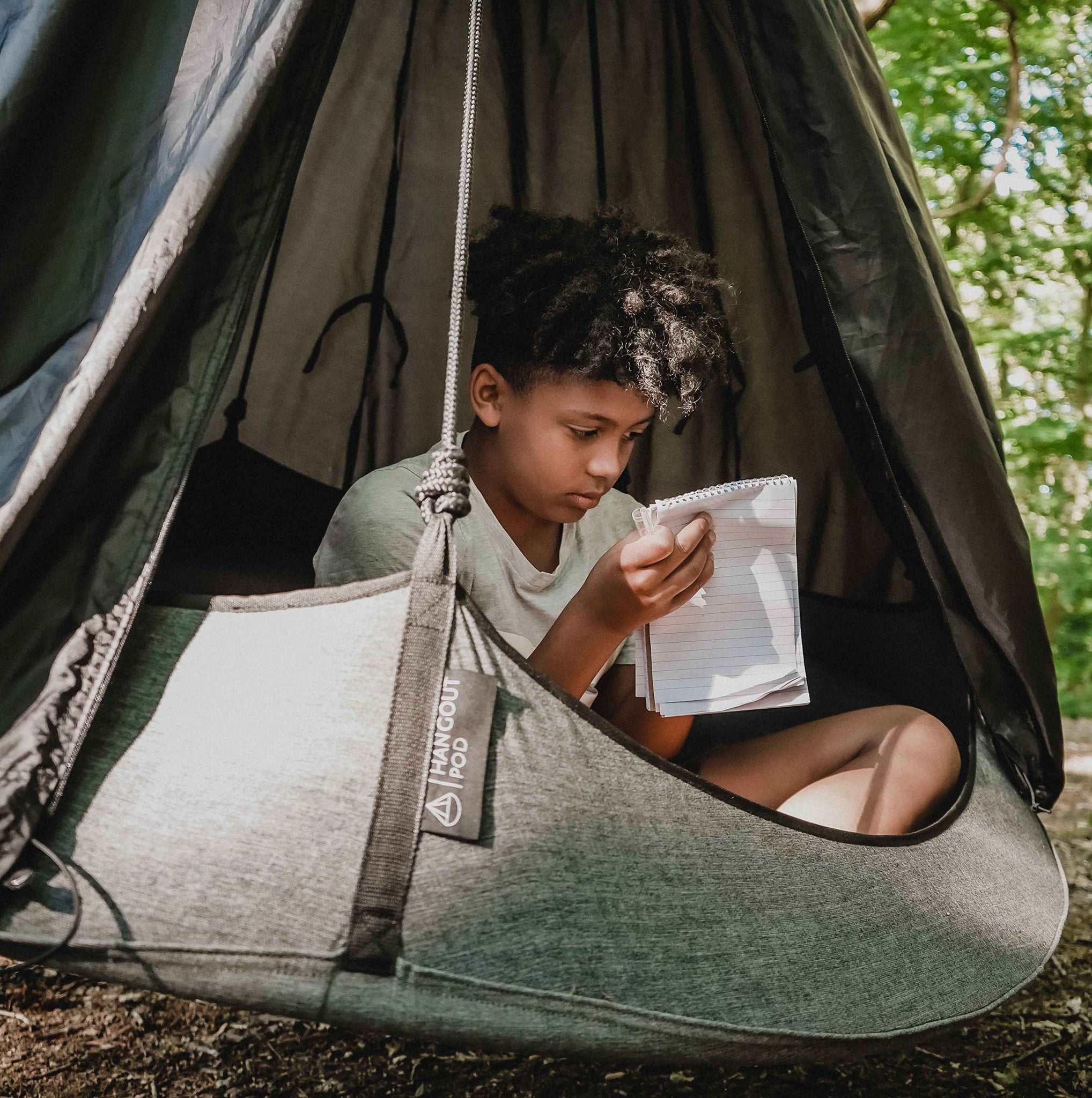 The ease of convenience
We had two things in mind when designing our garden swing bed covers - simplicity and protection. Our Weather Covers pack down super small within a built-in carry bag and will keep you warm, dry and relaxed no matter where you are.


Mold and mildew resistant
Quality is our number one priority. That's why we've made our Hangout Covers with heavy duty polyester for hard wearing durability, moveable stretch and mould resistance.