HANGOUT POD ASSEMBLY TIPS & TRICKS
Review each of our assembly instructions prior to setting up for the first time for ease of use and safely!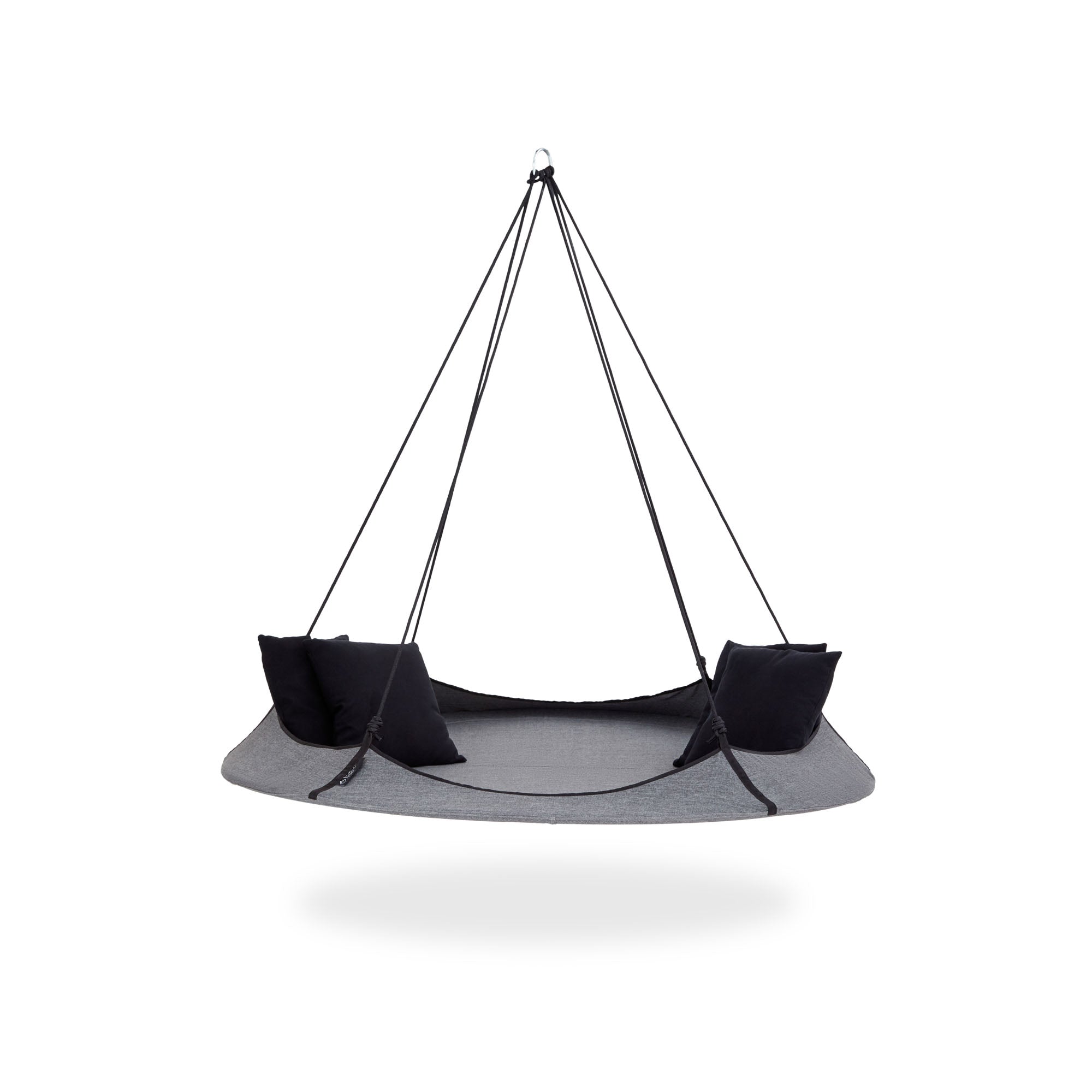 PODS
Follow the instructions below for a quick assemble of your pod in less than 10 minutes!


QUESTIONS?
STANDS
To create the stand, attach the poles together and secure them on the ground by following the instructions below.
questions?