Explore our range
Our Hangout Nets provide protection from pesky bugs while creating a cosy environment to relax within. We use strong, sheer fabric, to allow light in while filtering the bugs out.
Attachment style
We designed our nets to attach directly to the Hangout Pod – so they can be used when free-hanging and exploring, or when pairing with our Hangout Stand.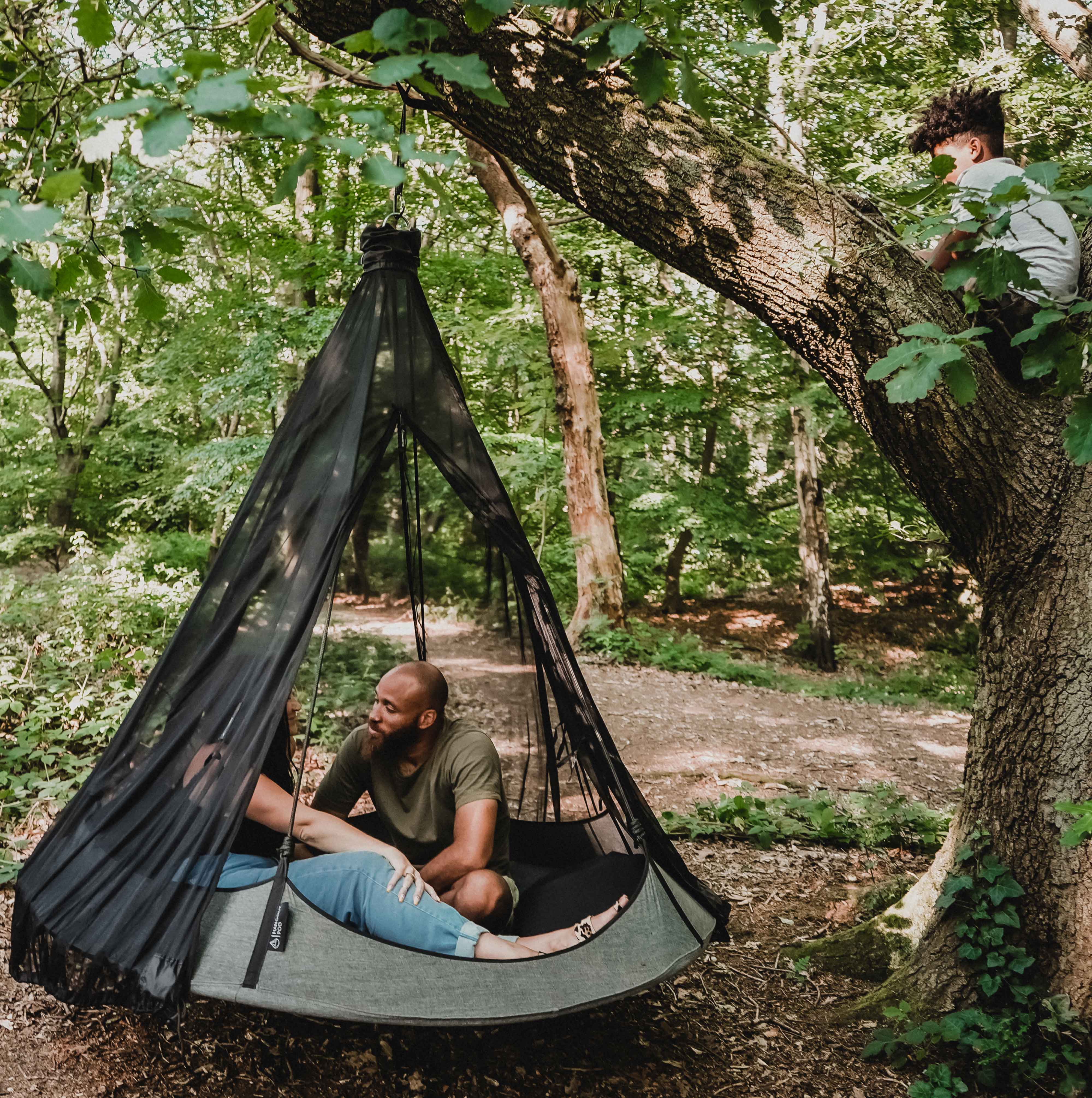 Completely ventilated
Our Hangout Net creates an ambient environment to relax within, while allowing natural ventilation and airflow all around.
 
Built-in travel bag
Why make things harder than they need to be? We designed our nets for transportation and minimal storage, packing away within itself.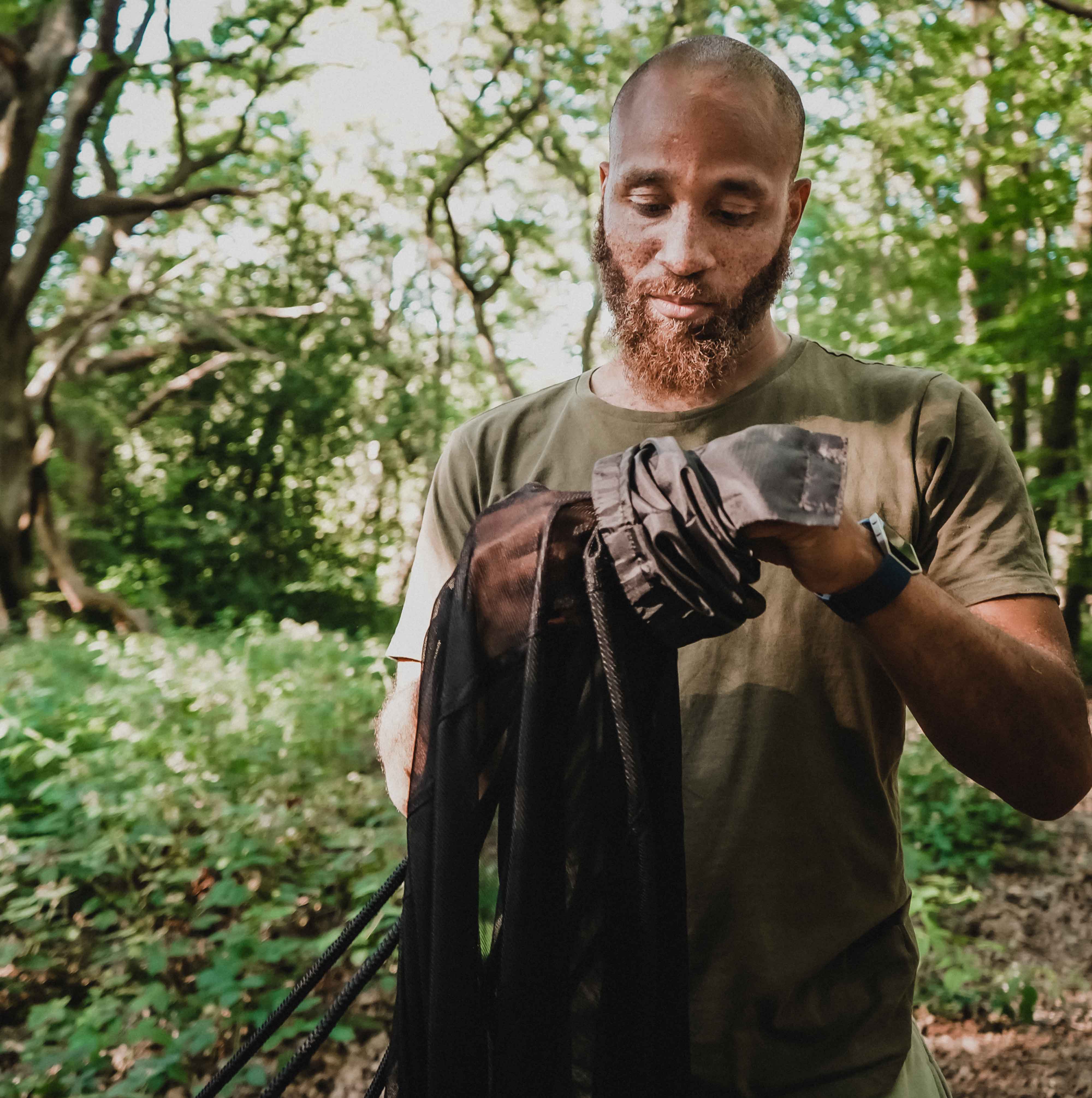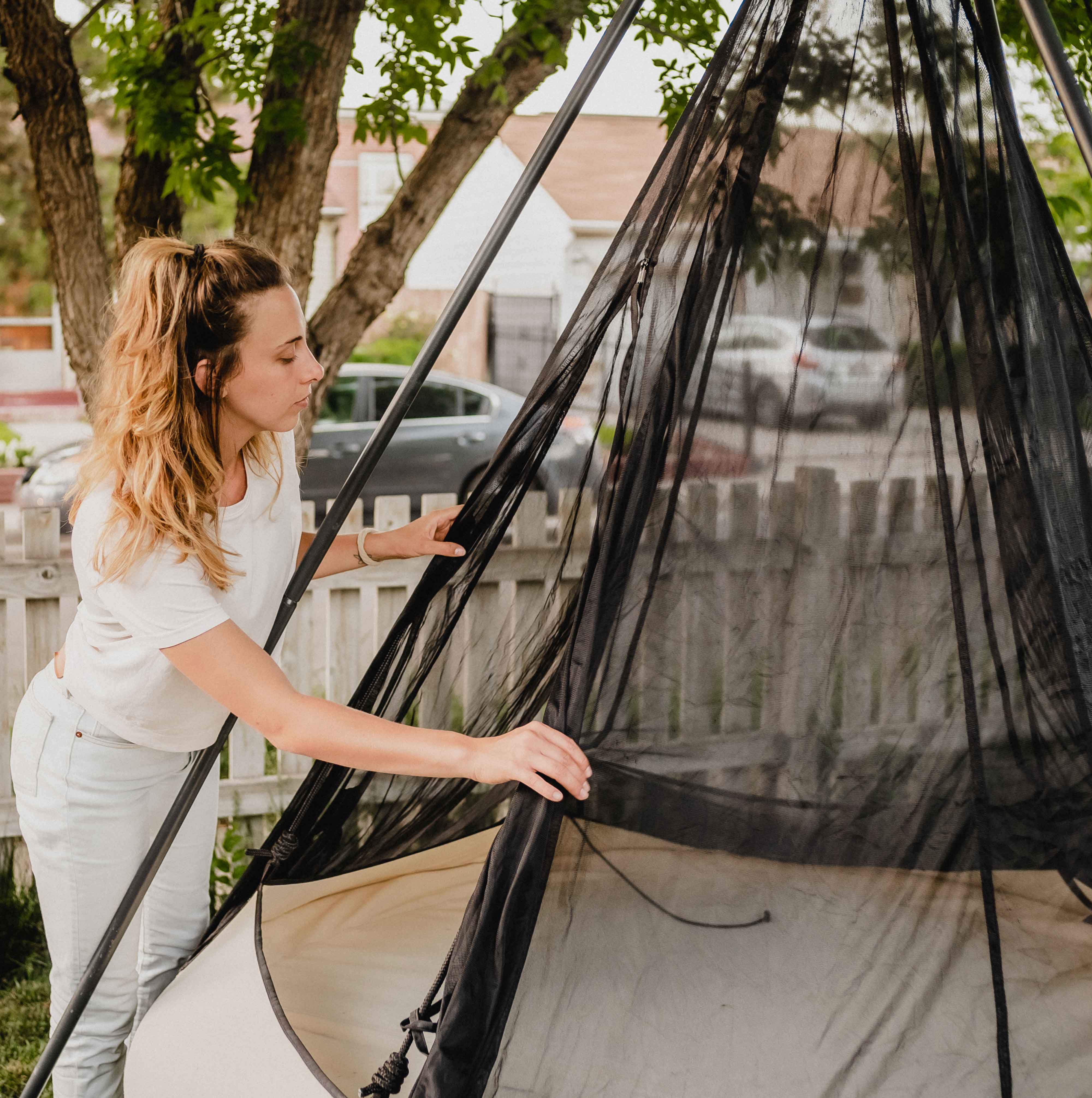 Lightweight and durable
The nets are perfect for both indoor and outdoor use, breathable and sheer, useful and stylish. 


Protection against pesky bugs
Our extra fine mesh prevents even the smallest insects from getting through.