MOSQUITO NETS
Getting buzzed off by the mozzies? The strong, sheer fabric of our Mosquito Nets ensure that you keep those irritating insects and crawlies out of your Hangout Pod.
EASILY ATTACHED
Our hammock mosquito net covers have been designed to attach directly to your Hangout Pod, so they can be used when hanging from a tree in the Great Outdoors or when paired up with a Hangout Stand.
shop nets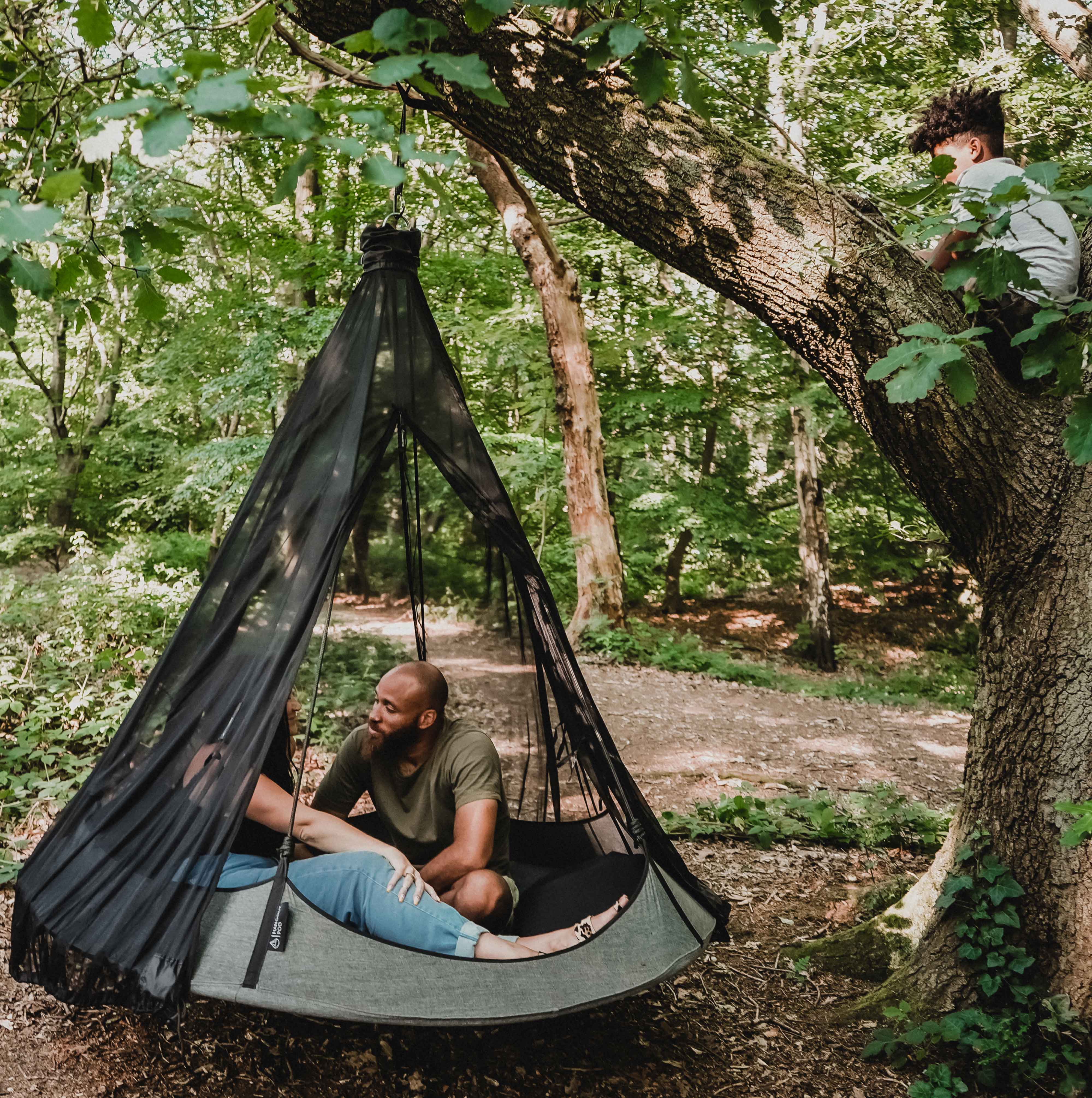 VENTILATION
With the mozzies outside, our hammocks with mosquito nets create a tranquil environment to chill out in, whilst allowing sustained ventilation and airflow to come on through.


SHOP NETS
CONVENIENT TRAVEL BAG
Things don't have to be harder than they need to be. Our Hangout Nets are easily transportable with minimal storage space.


SHOP NETS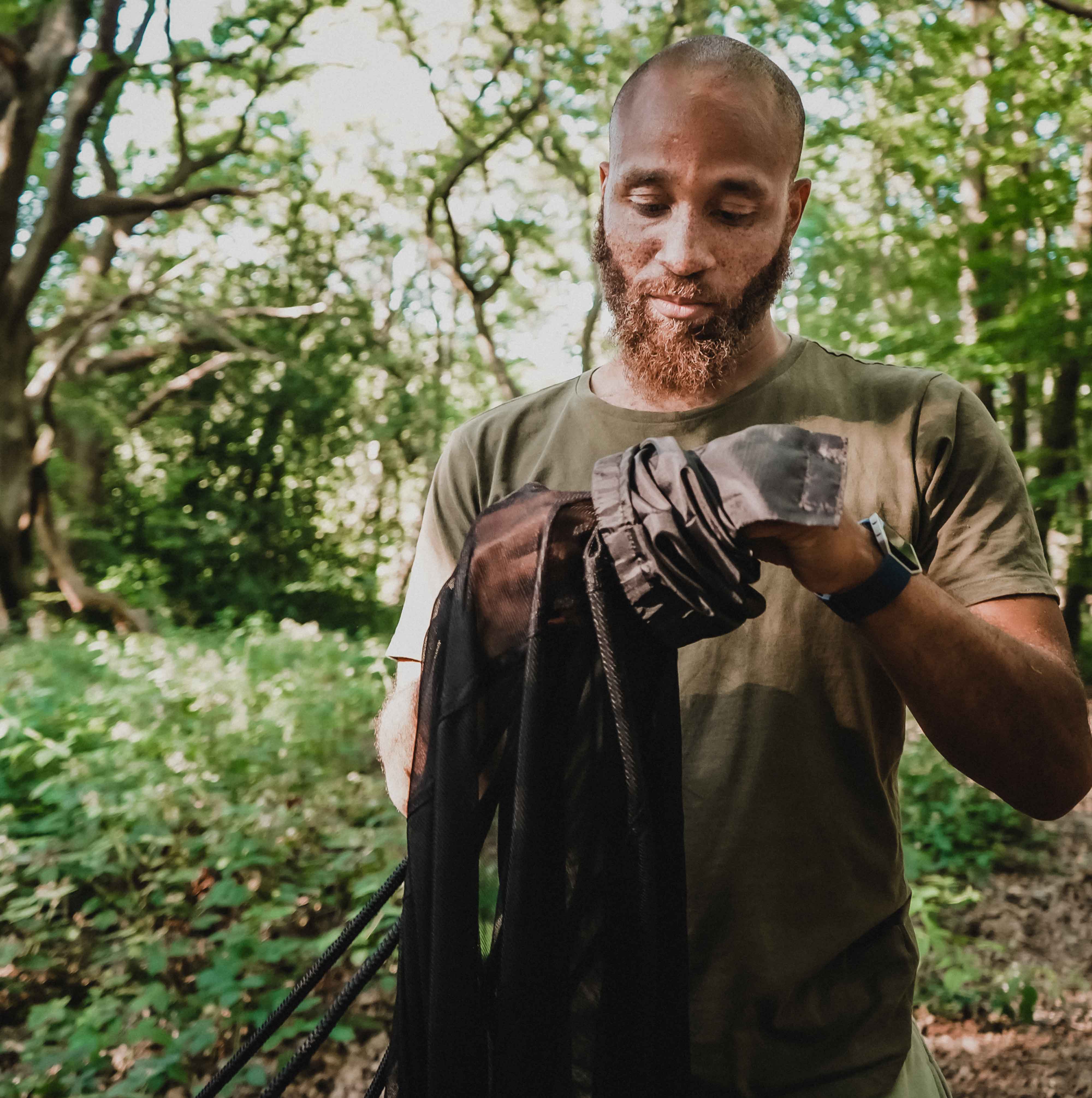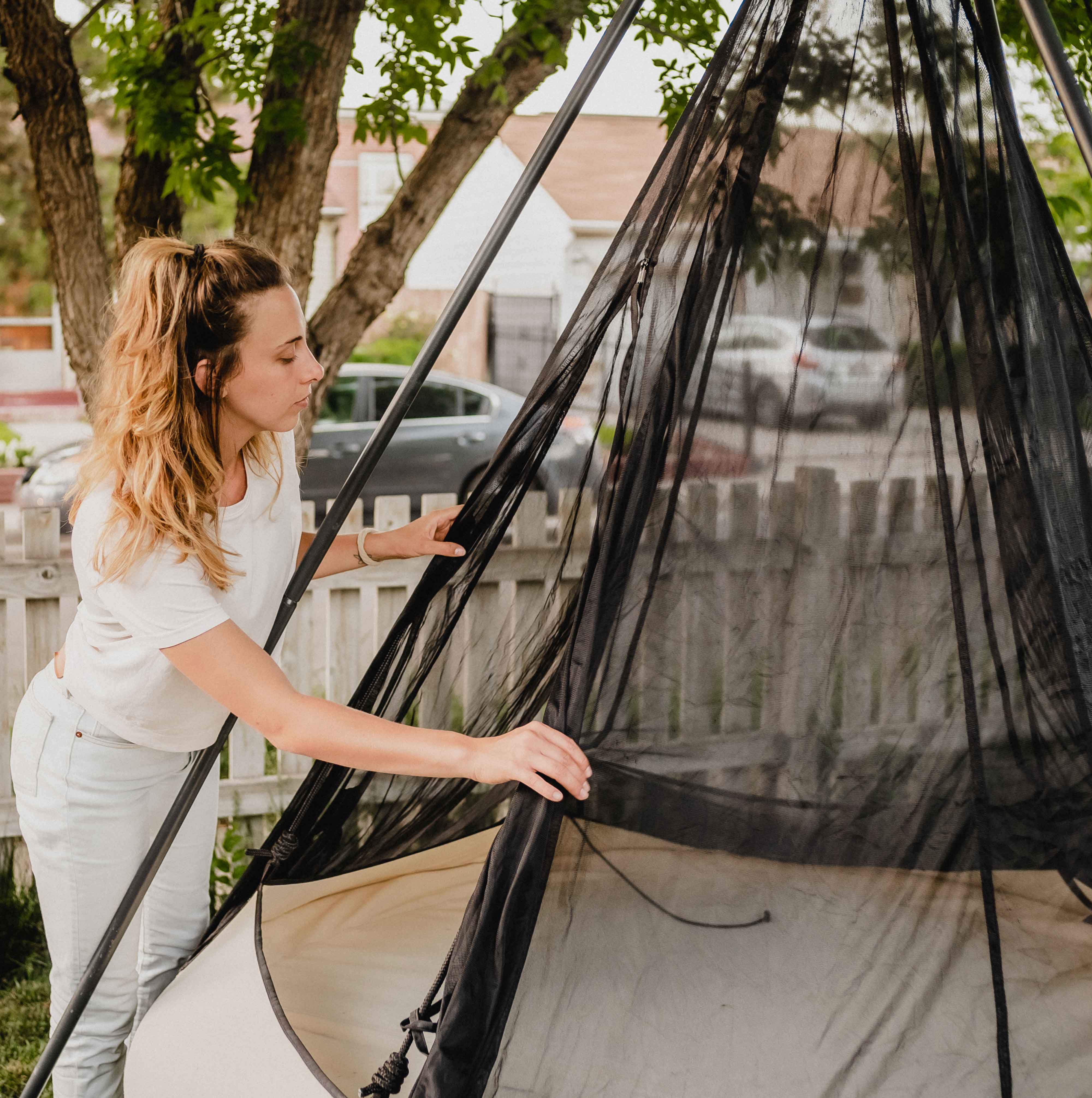 STRONG POLYESTER FABRIC
The nets are perfect for both indoor and outdoor use, breathable and sheer, useful and stylish. 


shop nets
BUG PROTECTION
Coming in both and black and white, these hammock bug nets have been made with extra fine mesh to keep even the smallest insects out of your Pod.


shop nets